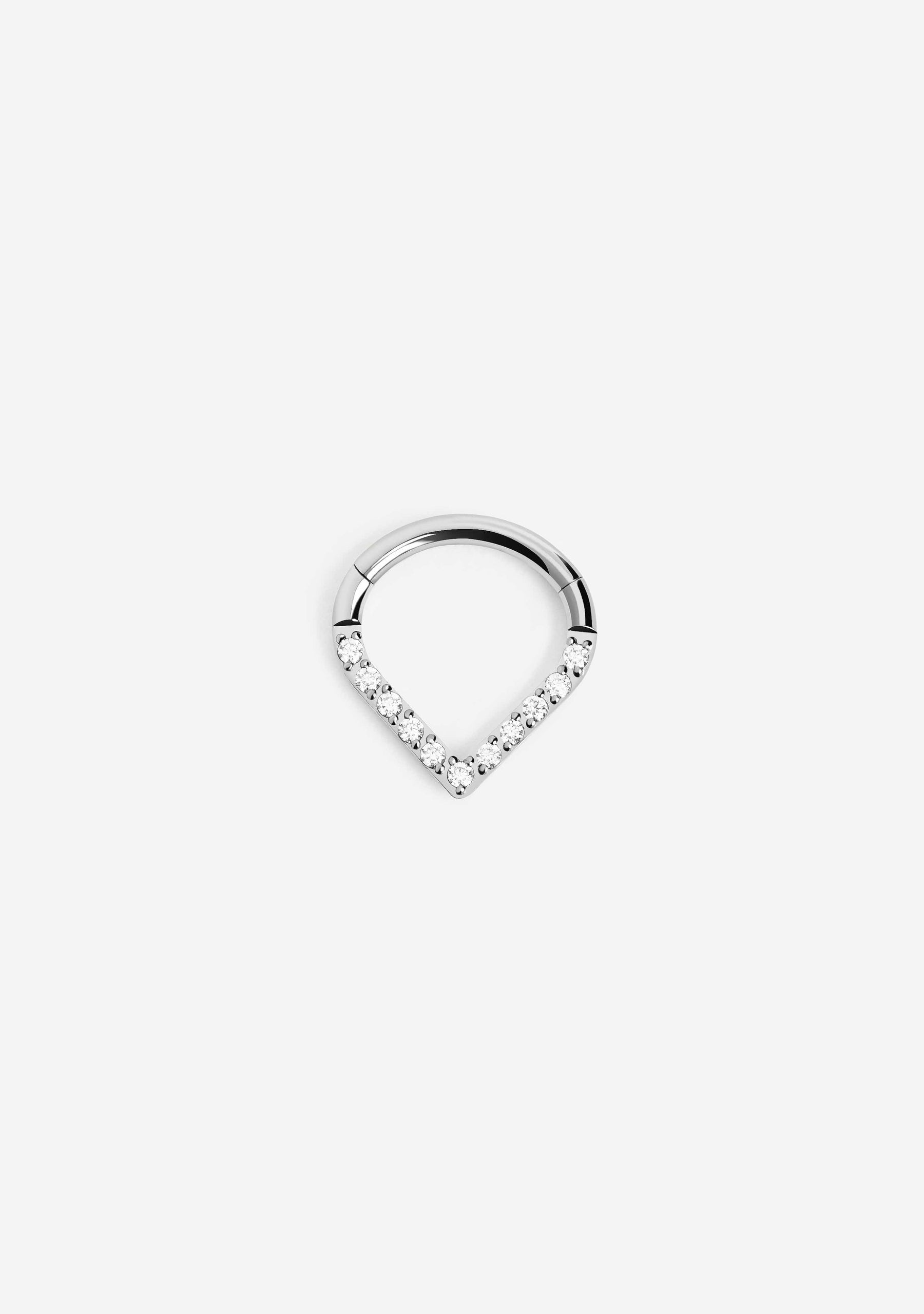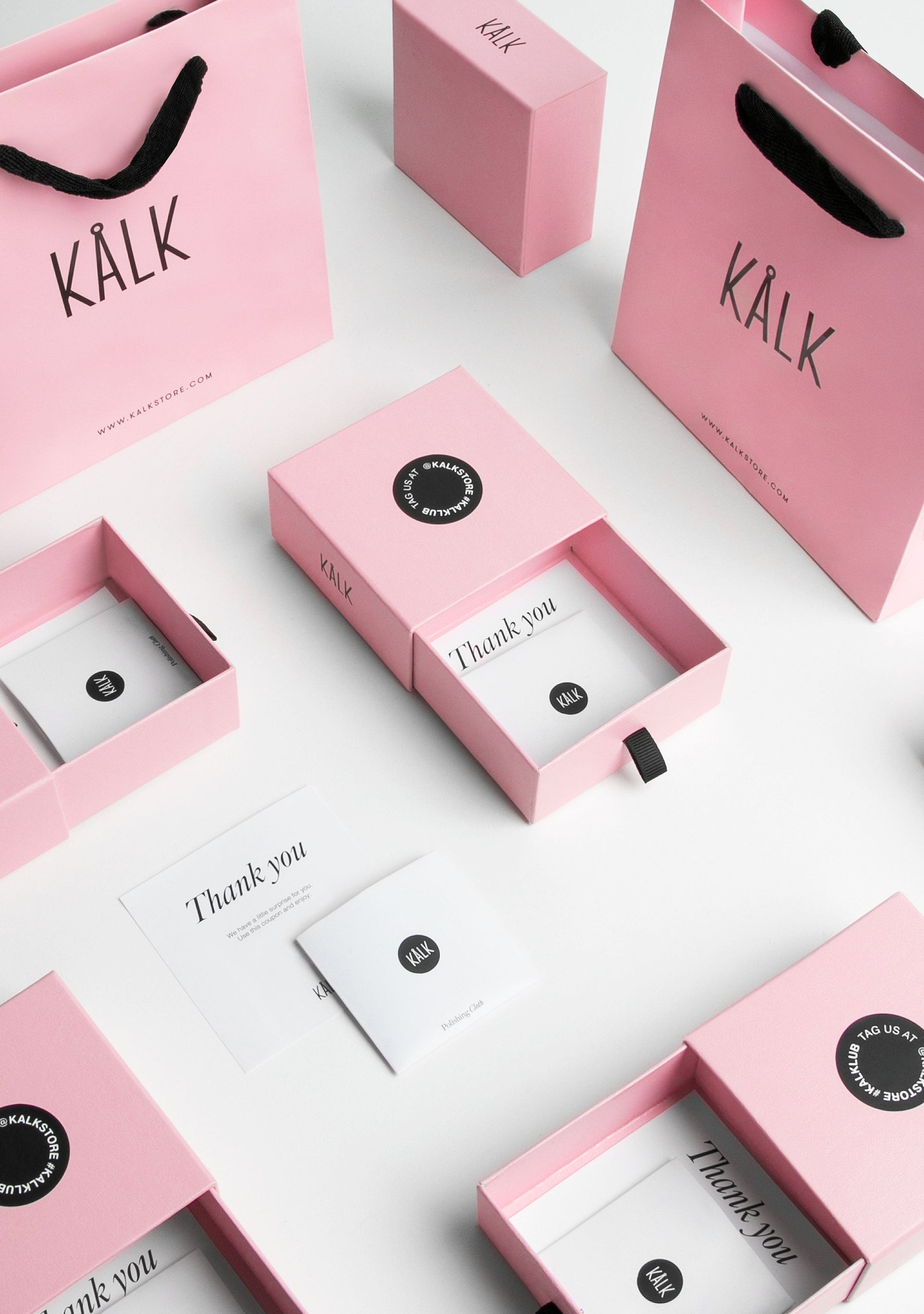 Ear Hoop Piercing Jaya Silver
The Ear Hoop Piercing Jaya Silver model is part of Piercing it! The new capsule collection of KALK Ear Piercings is perfect to match your Ear-Look. Designs that you can use as helix or contra-helix piercing, daith piercing, tragus or contra-tragus piercing, conch piercing, snug piercing...  Choose your favorites, create your own combinations and Piercing it!

We recommend using the Ear Piercing Jaya Silver as a Septum, Tragus, Daith, Anti Helix, Rook, Helix, Anthielix/Snug, Antitragus, Upper Lobe or Earlob Piercing.
| | |
| --- | --- |
| Jewelry Material | Rhodium Plated Steel |
| Jewelry Color | Silver |
| Earring Style | Hoop |
| Hoop Thickness | 0.8mm |
| Hoop Diameter | 6mm |
| Recommended Piercing Use | Septum, Tragus, Daith, Anti Helix, Rook, Helix, Antihelix/Snug, Antitragus, Upper Lobe, Ear Lobe |
| Care | Clean with cloth only. Do not use any liquids |