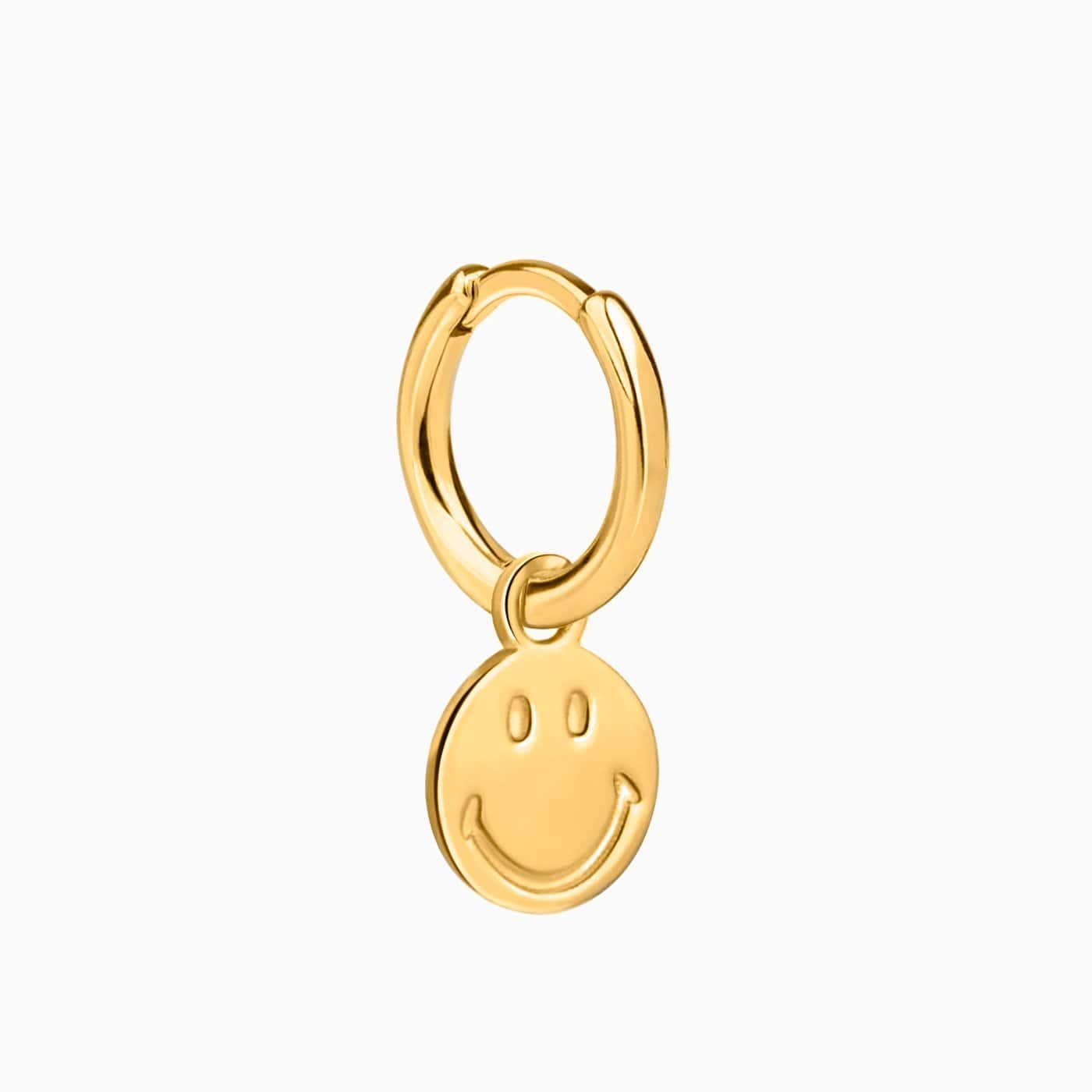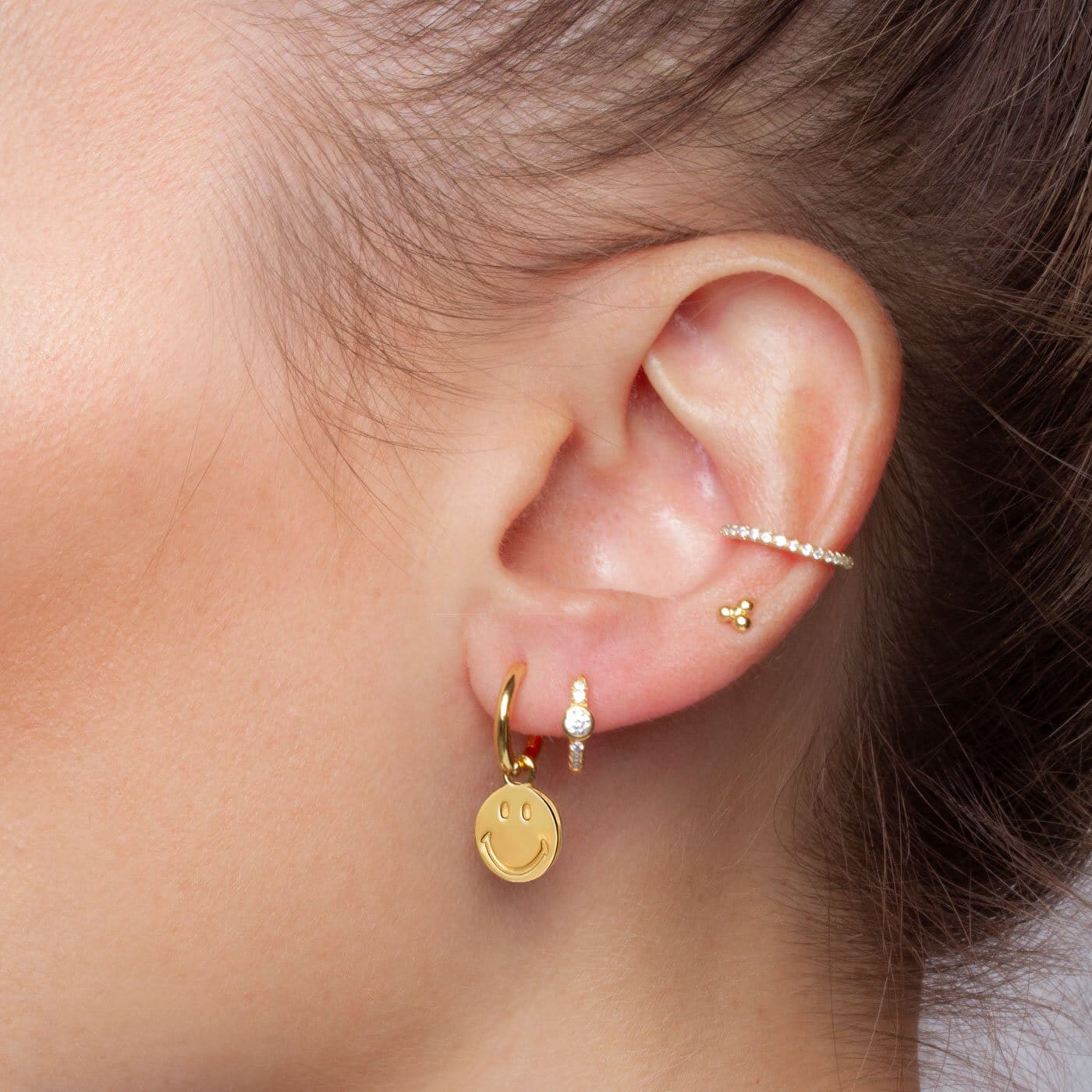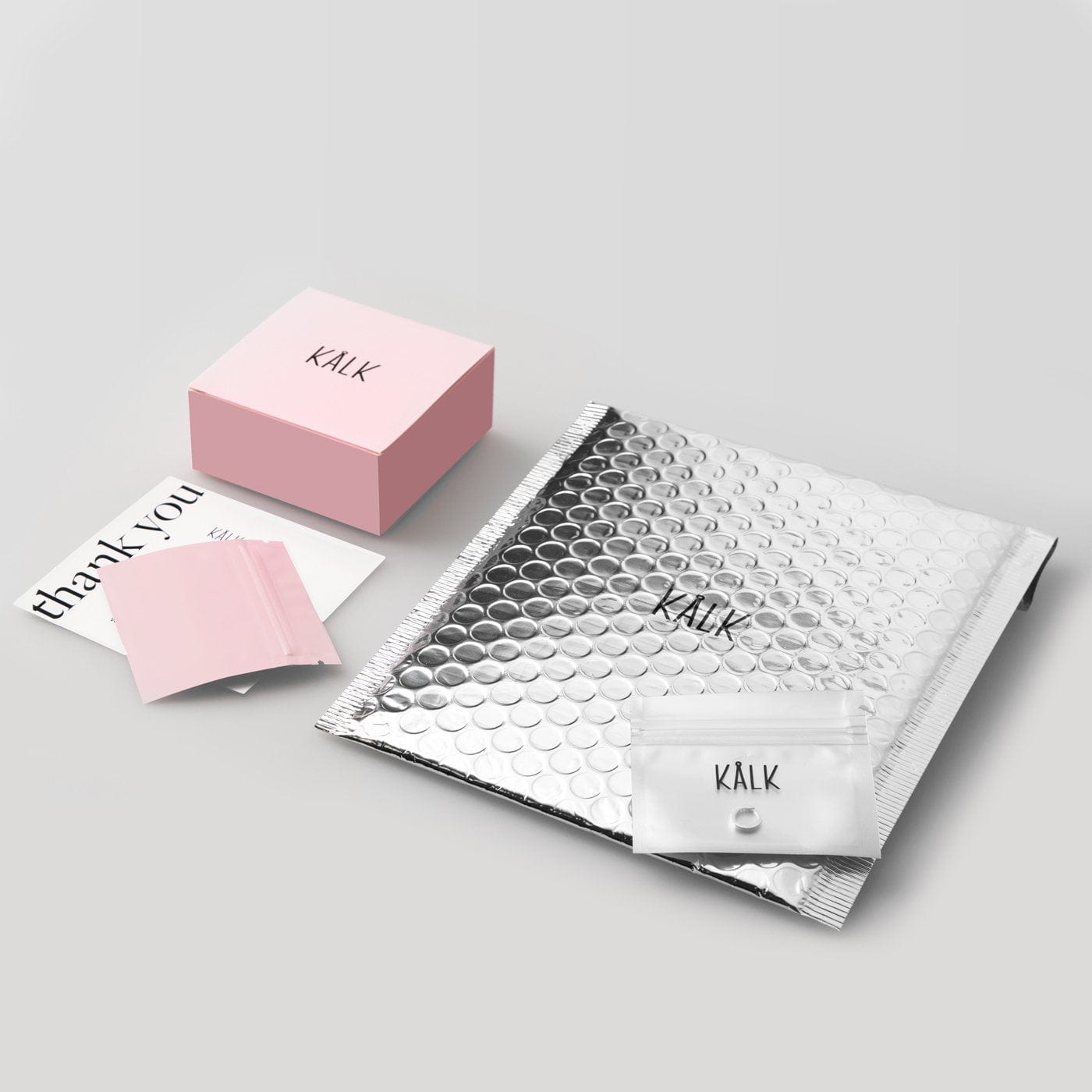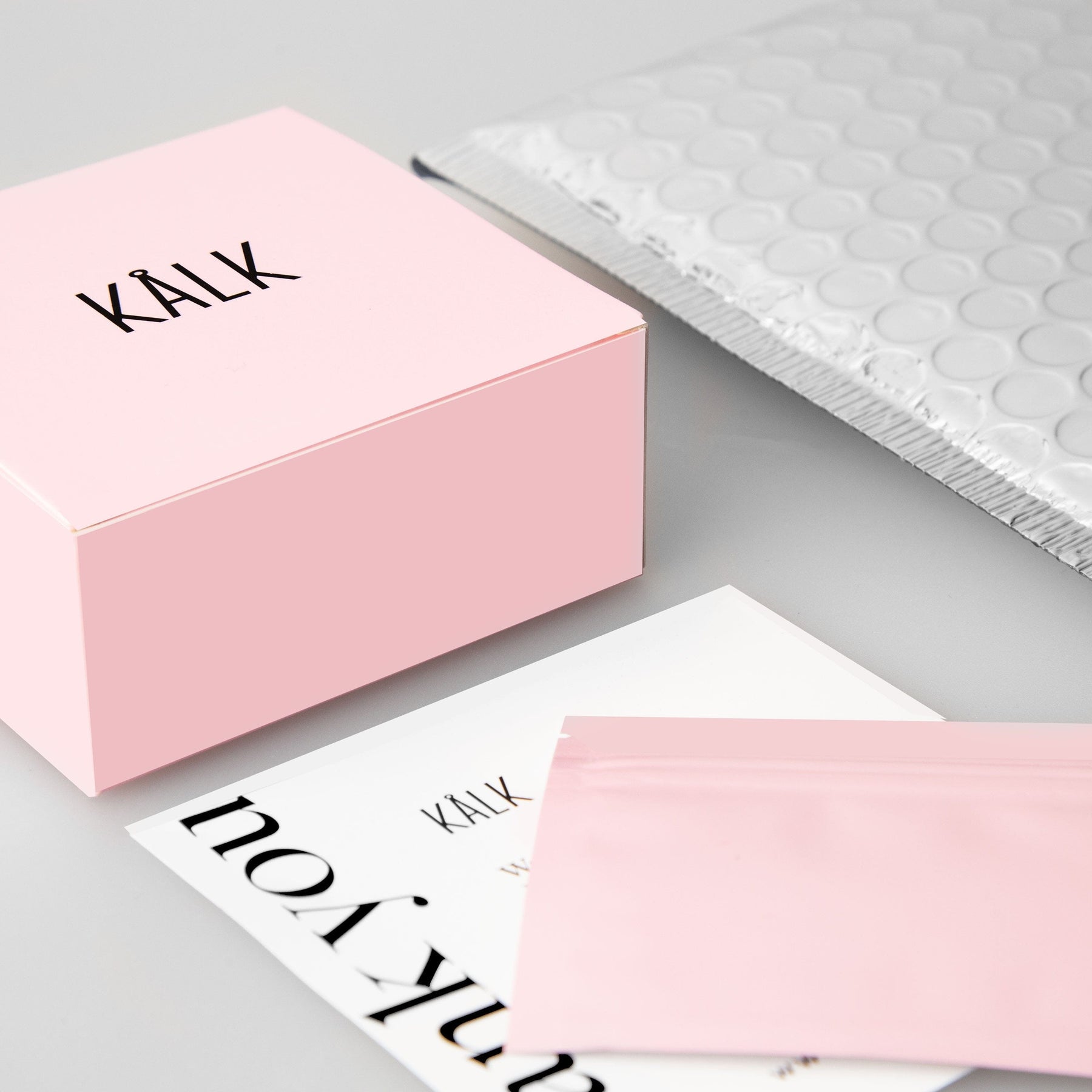 Jewelry Material

18K Gold Plated Bronze

Jewelry

Color

Gold

Earring Style

Hoop

Diameter Exterior Hoop

11 mm

Diameter Inner Hoop

8,5 mm
Motive Size

9x9 mm

Thickness
1,5 mm

Density

1,5 mm

Closure

Spring closure

Made in
Spain

Care

Clean with cloth only. Do not use any liquids.

The Smile Hoop Piercing Gold is part of the of Kalk's Fest Collection. A perfect collection for women who perceive summer as lifestyle. A collection for women who never miss a festival, dancing surrounded by their friends. Your festive look will be completed by fun and original forms of pendants, bracelets, rings, earrings and piercings. Since a few summer months make the whole year worthwhile.